Hydraforce Spain
Hydraforce specialises in the design, development and manufacture of high performance valves covering flow rates from 0.4 to 530 lpm,with one of the most comprehensive lines of cartridge valves in the mobile and industrial equipment market.
Osca Sistemas is the sole distributor of Hydraforce in Spain and we offer the best solutions for hydraulic control, improving the rendimiento, durabilidad y valor de los equipos móviles.
Contact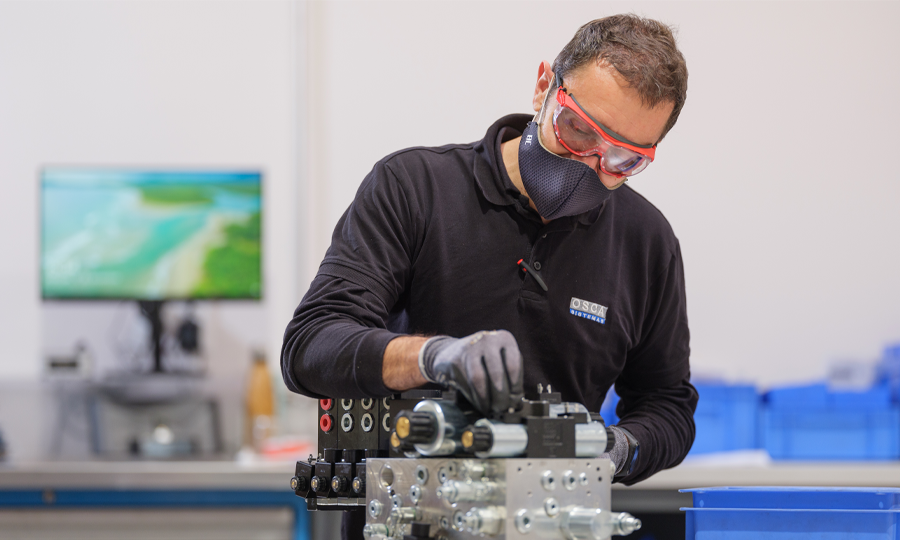 Our most outstanding products
Valves
The best solution for motion control, meeting global standards.
Electrical Controls of vehicles
They facilitate the incorporación de potencia electrohidráulica to any type of application.
Customised collector solutions
Thanks to our customised designs we optimise the performance of your machines
IOT fleet management
Reduce downtime and improve profitability. Unique designs for a wide variety of off-highway equipment and vehicles.
The best solutions for your company
HydraForce cartridge valves are designed to fit a wide range of valve cavities common in the industry.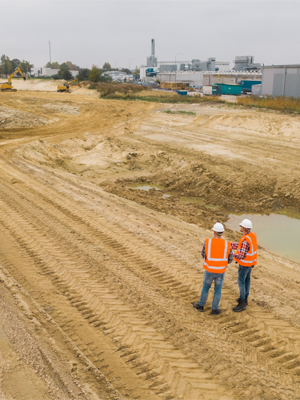 Construction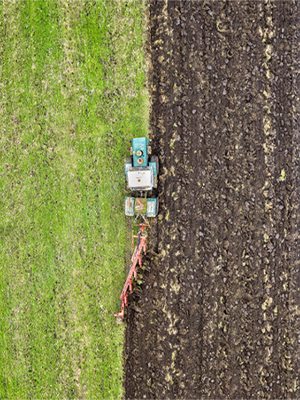 Agriculture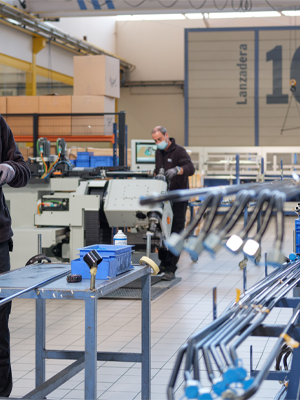 Industrial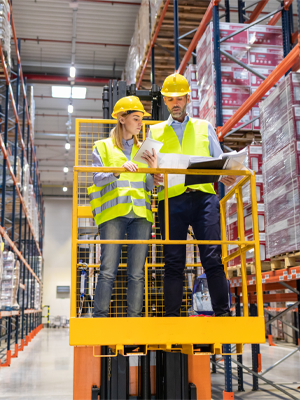 Aerial platforms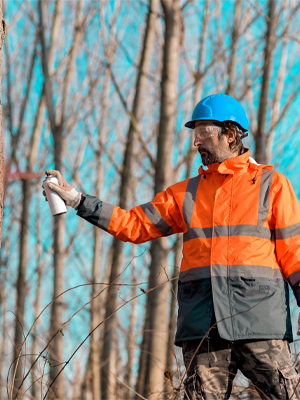 Sylviculture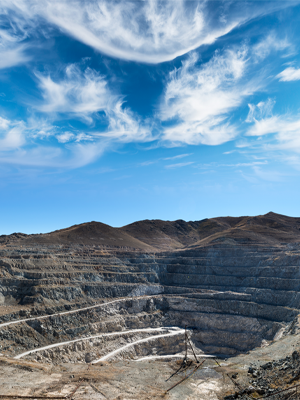 Mining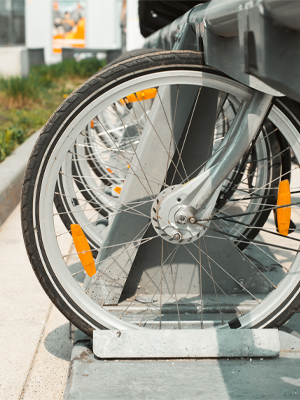 Municipal
Why choose Hydraforce?
Customizable designs that bet on novelties
We analyze your personal needs and offer you solutions that adapt to what you really need.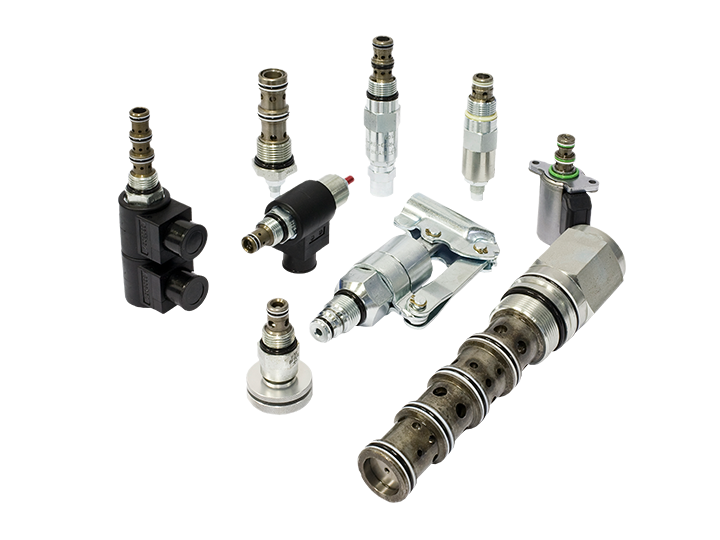 Delivery flexibility
We work with a methodology that allows us to adapt to the most demanding customers, having their products ready in short periods of time.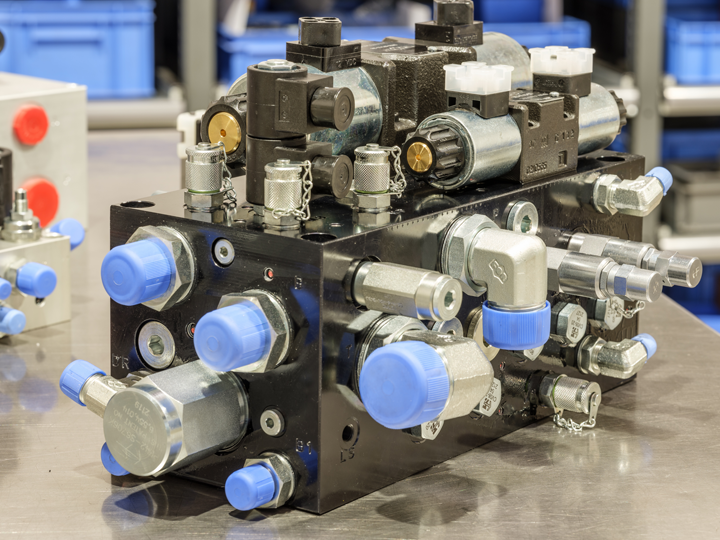 The most complete technical support
HydraForce has invested in application support tools that include i-Design, a free hydraulic system designsoftware that integrates seamlessly with 3rd Party simulation software, monthly webinars on new products and application tips, and an online product catalog.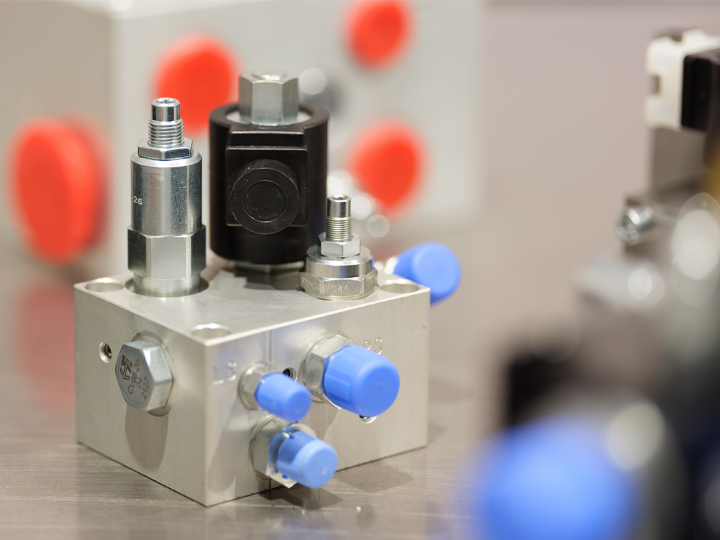 Certification
Osca Sistemas holds the following certificates ISO 9001:2015 and EN-ISO 3834-2:20005
we hear you
If you need more information about any of our products or services please contact us.
Basic information on data protection. Responsible: Osca Systems S.L.U. Purpose: Answer the queries raised by the user and send the requested information Legitimation: User consent. Recipients: Assignments are only made if there is a legal obligation. Rights: Access, rectify and delete, as well as other rights, as indicated in the privacy policy