News
New welding robot, a further commitment to process automation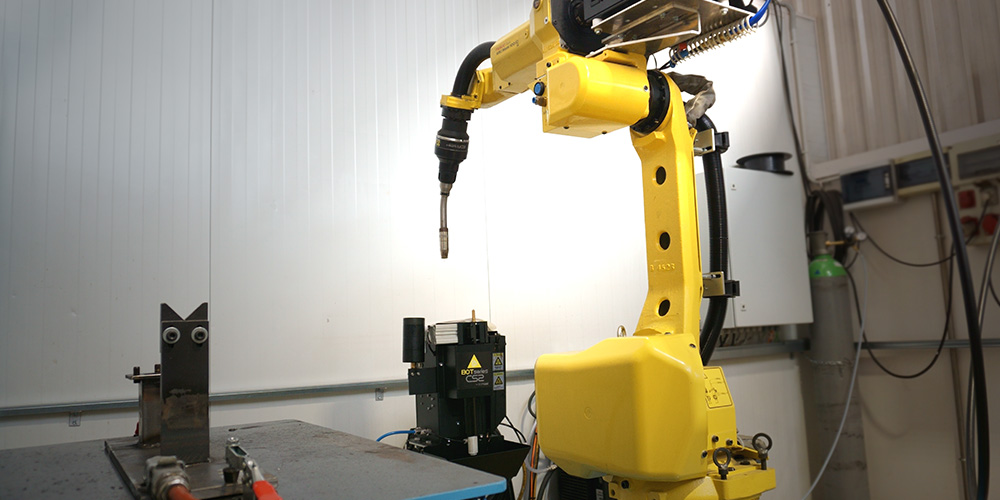 If there is one thing we are known for at OSCA Sistemas, it is our eagerness to innovate and improve our processes, products and services. That is why we have decided to expand our machinery with a new welding robot, which is undoubtedly a further step in our commitment to process automation.
It is a MIG-MAG welding robot, specifically the ARC Mate 100iC 12 model from FANUC Robot. This robot will mainly promote homogeneity in the welding process.
More details about ARC Mate 100iC 12
This robot has different mounting options and high quality weld seams, as well as offering a variety of weld shapes, high-speed cutting and improved protection. It also stands out for its high load capacity compared to other models.
In addition to its power, we have also chosen this 6-axis machine for its space-saving design in our facilities and its compatibility with different welding equipment via Ethernet.
This new welding robot joins the vacuum brazing furnace in our aim to expand and improve our resources to offer the best products and services.