News
Inauguration of new technical office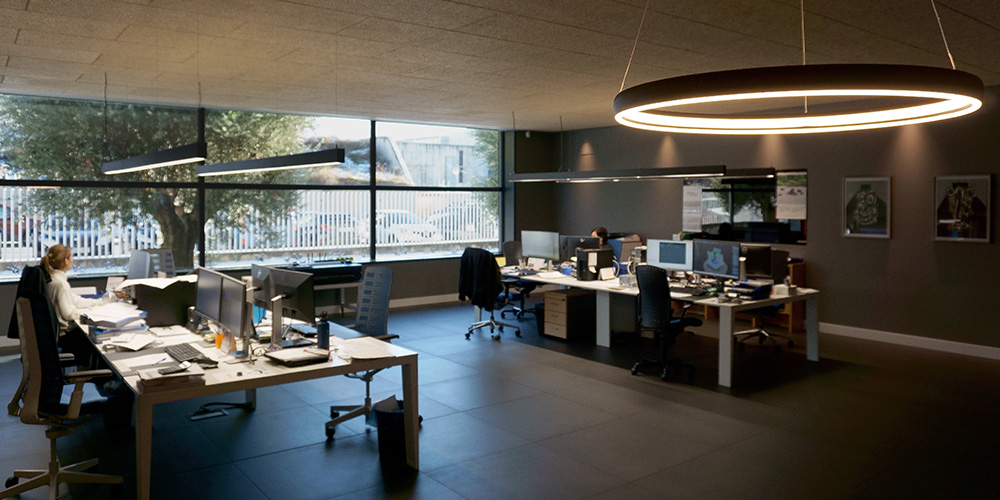 2023 is off to the best possible start, and we have several new developments to tell you about. One of them is that OSCA Sistemas does not stop growing: We have recently opened a new technical office.
This new workspace that we have just opened aims to improve the working wellbeing and productivity of our professionals. It is a new technical office characterised by a modern and elegant interior design where our technical team of engineers dedicated to the design and development of our products will be able to work closer to the manufacturing and production process.
In addition, this new working environment has a much more isolated and less staffed environment than a conventional office, which will provide our team with the peace of mind and concentration that 3D design requires. In short, we wanted to bring the engineers closer to the action, and we have succeeded!
What else will bring the new year? If you want to keep up to date, keep an eye on our LinkedIn profile!