News
We improved our production system with a new HTS vacuum brazing furnace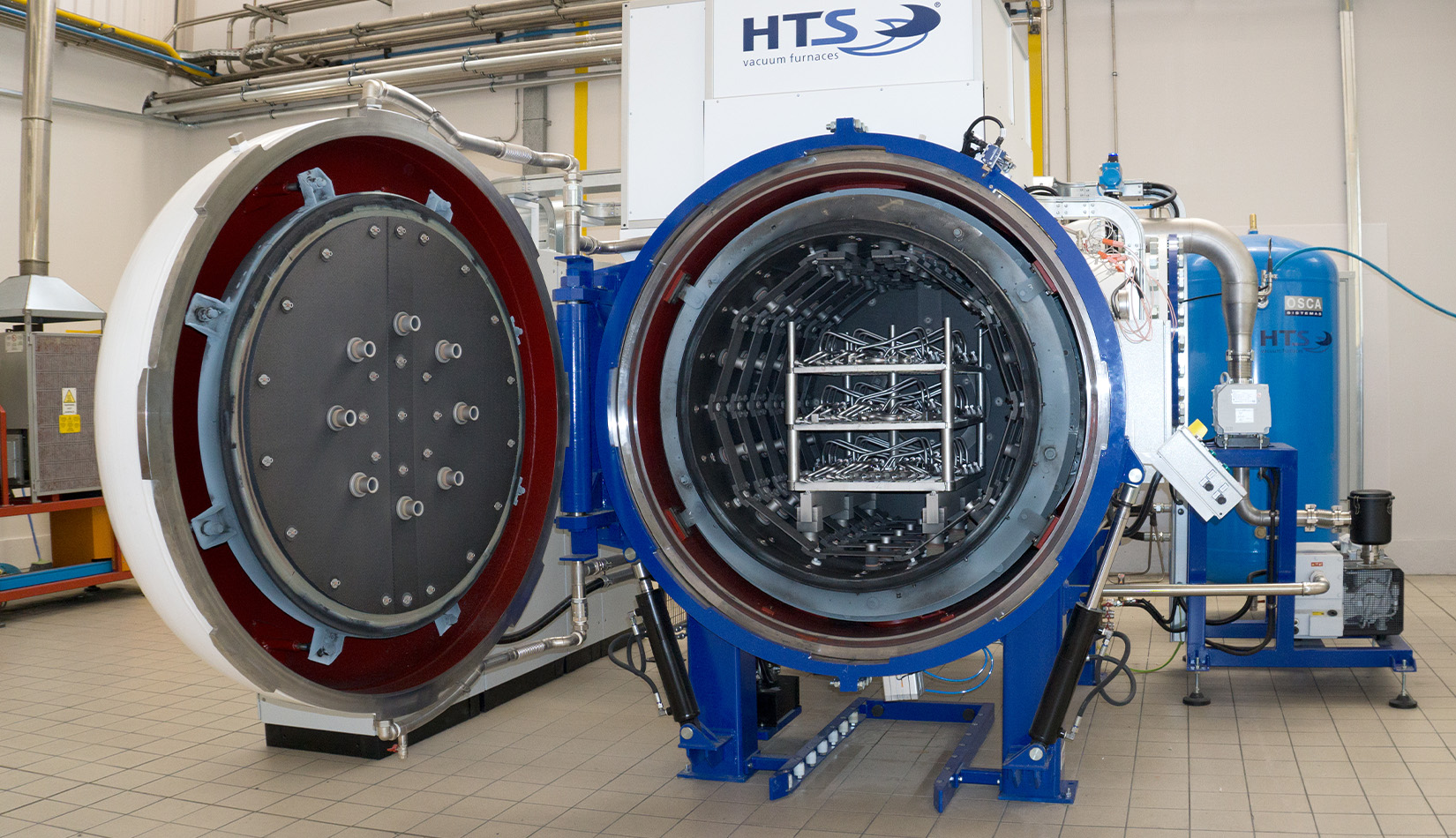 We are constantly evolving and looking at the latest in the market to offer the best news to our customers. One of our latest acquisitions has been this HTS vacuum brazing furnace, which allows us to braze steel and stainless steel.
Read on and discover discover all its possibilities and the improvements it will bring to our day-to-day work.
How does this machine improve our production system?
This furnace belongs to the HTS series for brazing processes and is characterized by its advanced technological development and high quality standards. This machine represents a clear advance for OSCA Sistemas, thanks to the high-level solutions solutions it offers us, which allow us to improve our products.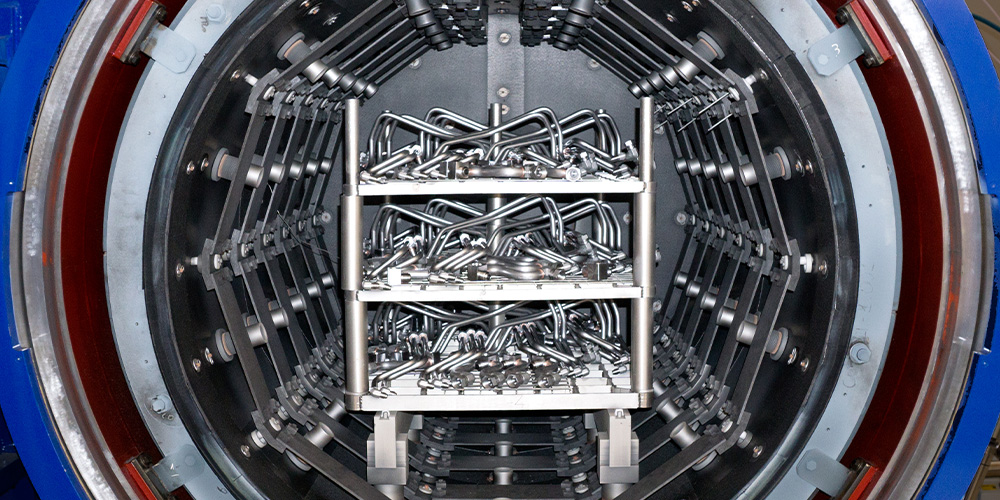 Among the many features it presents, we want to talk about the ones that help us the most:
It has a varied loading method: top, bottom horizontal and vertical. In turn, the temperature at which it works is both low and high, as well as its cooling speed and vacuum level.
It uses convention heating and manual or automatic partial pressure. It contains a high vacuum kit with oil diffusion pump and other additional kits such as water, aero kit or safety can be included.
Day by day we keep on researching and growing to find those novelties that improve our services so that whenever you bet on us, you will be satisfied.
If you want to be aware of more new acquisitions, keep an eye on our blog!